BABY 2 OTTER : RUNNING THE OTTER AFRICAN TRAIL RUN AFTER GIVING BIRTH
We all have plans for our life… Ideas of how we want things to turn out – But they rarely do work out the way we want. And when this happens, most of us tend to just accept the standard rolls we were given and settle, Not realizing that the ability to change those conventional rolls are within our hands and ours alone. We just have to take the Risk.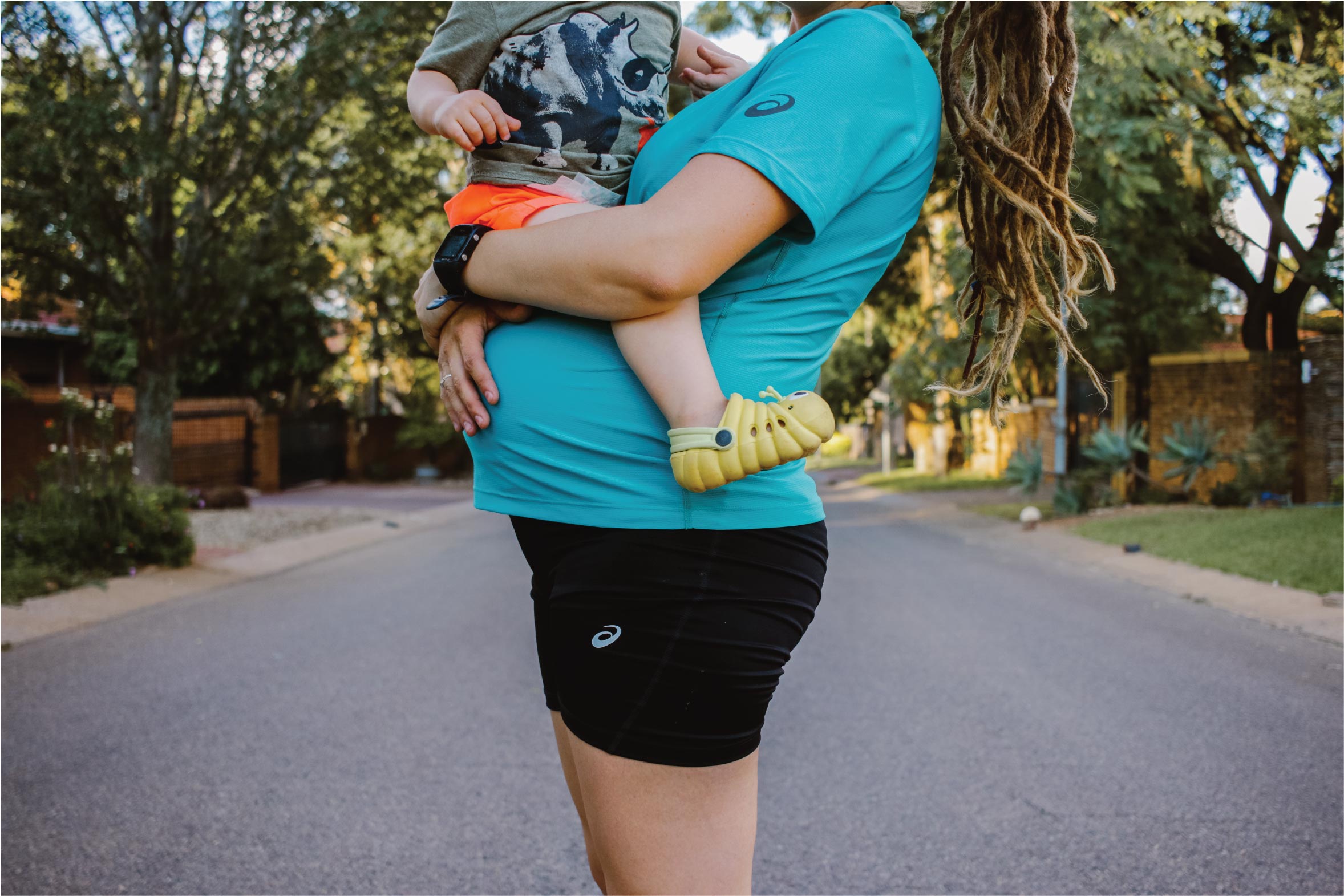 Life for me, is all about taking risks – doing more than is expected. Becoming a mother is the most amazing experience I've ever had the privileged of experiencing, but it doesn't have to end there… I think Most Mothers Have their babies and then just think that this is it – this is all their lives are supposed to be committed to, and although that is a honorable thing to commit your life to – It doesn't mean that you have to stop doing the things that you love. Because doing the things that you love is what will help you raise and inspire your young children.
Join me and my small family – along with Coaches, friends and other experts as I continue this journey to prepare for one of the most amazing Trail Races in the world – The Grail of of trails – The Otter Africa Trail run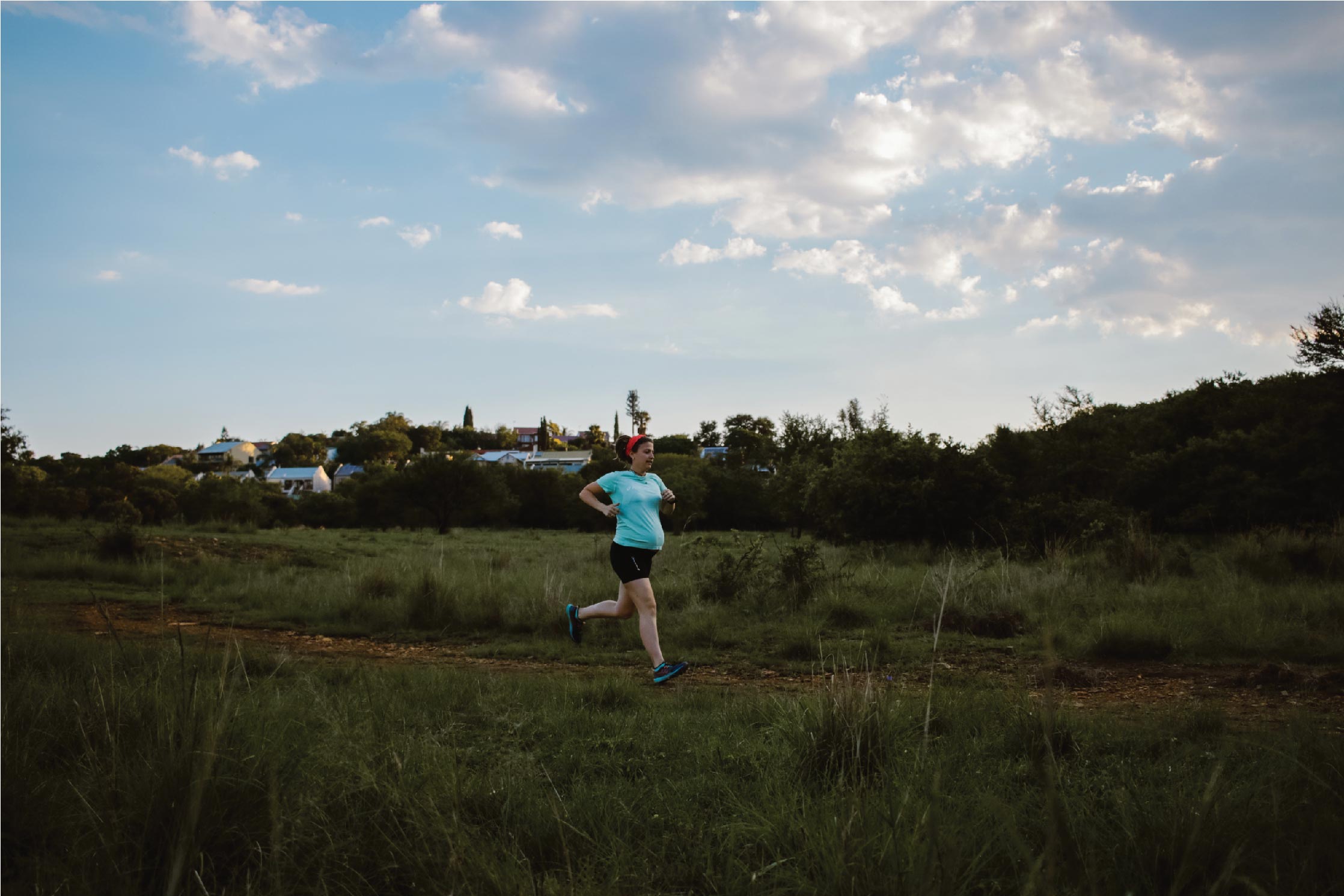 The Otter is a marathon distance coastal trail run traversing South Africa's iconic and world renowned Otter Trail (usually a 5 day hike), in the Tsitsikamma section of the Garden Route National Park, all in just one day. It's not called the "Grail of Trail" for nothing – this race is tough and challenging and limited to only 440 participants departing in two separate events over four days.
I have decided to do this race 7 Months After giving birth to my second baby. I decided to do thins because I need a commitment to keep me on track and stay committed to the things that I love doing, and to not lose myself in the notion of motherhood and all it's responsibilities.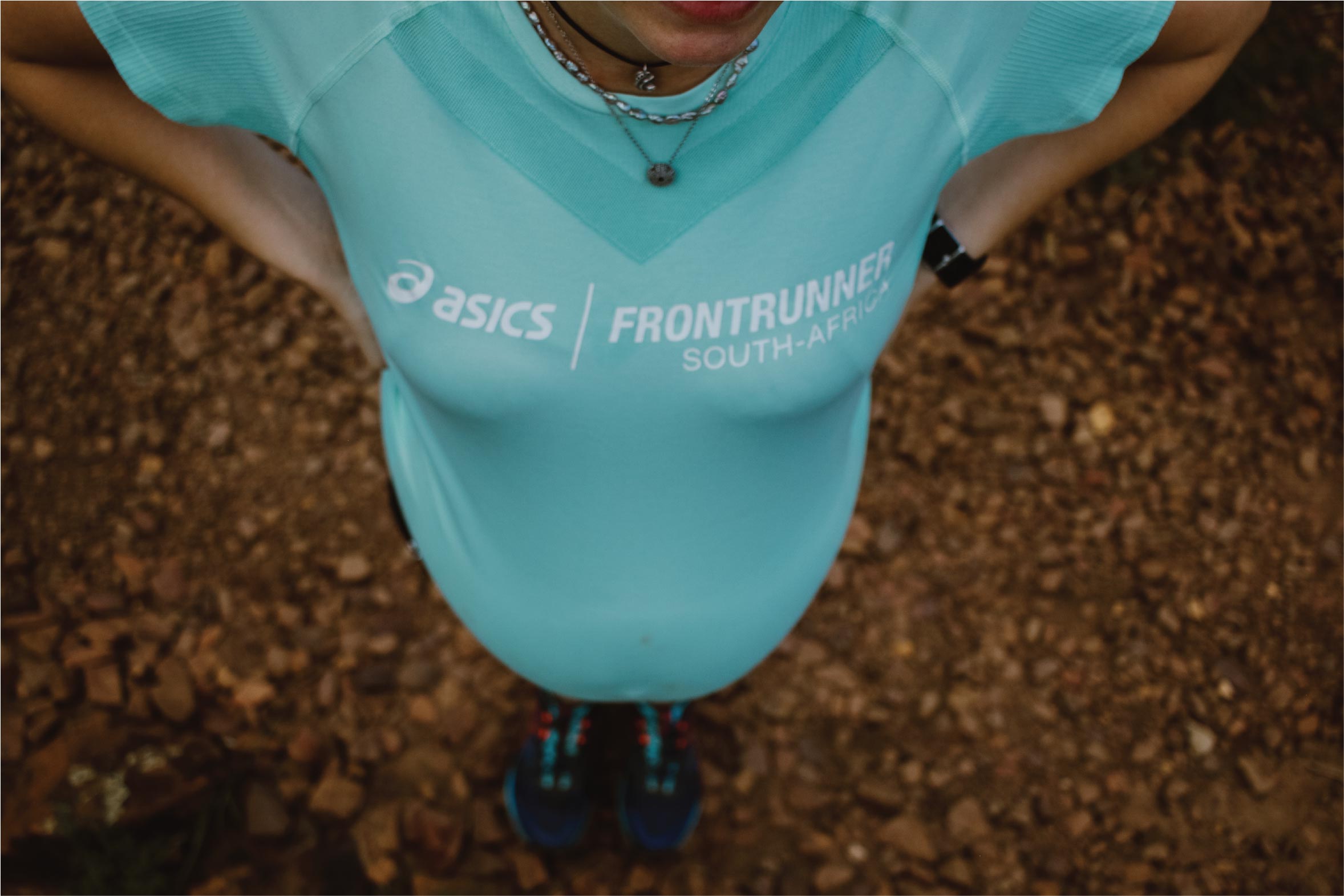 Subscribe to my YouTube channel to see the all new Episodes that will be published within this series. also remember to click the bell to receive notifications of any new episodes.
Below you can watch the first Episode –
BABY 2 OTTER : EPISODE 1 – THIS IS WHY

Ten years from now make sure you can say that you chose your life,
You didn't settle for it.
Happy Running
X
Jani
Follow the rest of this journey on my Instagram and YouTube pages